A lady's hand bag is like the holy grail. The Holy Grail is a dish, plate, stone, or cup that is part of an important theme of Arthurian literature. According to legend, it has special powers, and is designed to provide happiness, eternal youth and food in infinite abundance. LOL! Doesn't that sound like your handbag lady? It sure sounds like mine. Most of her embarrassing details, entertainment and life support resources could be in her bag. She could very well survive an emergency and save your life while at it with the content of her hand bag.
Okay, this is quite a hyperbole, but you get the point.
It just doesn't happen in the movies. A lady's handbag does contain the most interesting and needful things…as it should.
Here's a list of my top 10 things I believe every lady should have in her bag. It's in no particular order except for the first two. (I'm still trying to meet up on all, especially with the bag changes.)
By all means add yours when you are commenting on this post.
1.Sanitizer: sneezing, railings, hand shakes, sweaty faces, door knobs…our hands are in constant contact with people
and things. We may not have running water and soap around us 24/7, but we can largely improvise with a hand
sanitizer. You would not believe the amount of germs we pick up almost every minute.This is my number one must have.

2.Tissue and/or oil absorbing sheets: the multi uses of tissue can not be over-emphasised. It could be needed to wipe a stain, clean off dirt, blow your nose (as discreetly as possible), blot your mouth or face, etc. Oil absorbing sheets help to keep your makeup in place while avoiding an oily face.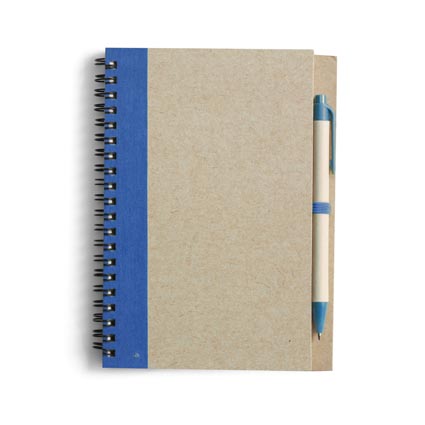 3.Notepad and pen: you may have to write down and address or make a note of important information on the go. Just in case your batteries are flat or worse still, you lose the information on your gadget, a notebook and pen will rescue you.

4. Cash: mother says 'You MUST always have money in your bag. Anything can happen.' When I say money, I don't mean a credit or debit card or a cheque book. I mean actual cash. The banks may not be open at the time and cash machines around may be temporarily out of order. In Nigerian parlance, it is called 'vex money.' It comes in handy when you need to ditch a bad date, pay for something urgently, avoid being stranded, etc. It is not to be spent on the general, it is just to be available for emergencies.
5.Breath mints or gum:Vital. Essential. Important. We are constantly having conversations so it's important we freshen up as often as necessary. More so when we have just eaten, taken or nap or haven't spoken for a while. Foul breath can be very repulsive.
6.Lip balm, lip gloss, lip stick: whatever it is you use that keeps your lips supple and vibrant, have that in your bag at all times. Chapped, dry or cracked lips are a no no for every lady.
7.Safety pins/sewing kit: I'm sure I'm not the only one who has the unfortunate experience of having a ripped skirt or a popped button. We have either shockingly put on weight (*sigh*), walked past a jagged edge, taken a fall, stretched just a bit too much or just worn out the clothes. A sewing kit will save you a lot of embarrassment and a bit of money at the tailor's where they'll charge you so much for a single button. Pppuuhllease!
8.Deodorant: for those days when you rush through the motions of getting out of the house and forget that you have not 'tended to the area,' having a small can of deodorant in your bag will be like heaven to you. If you need to freshen up or step out while at work, to receive clients or just because, your deodorant or body spray will rescue you..
Ps: I don't recommend perfumes or body sprays for your armpit, just deodorant. The combination of a sweaty armpit and perfume or body spray is repulsive (last use of that word).
9.Business cards: you just thrilled an audience, a potential investor or client. They ask for your business card and you don't have it. It would not be the best situation having to explain that you changed your bag last night, you just ran out of or you actually don't have one. Your business card is a point of continued contact.
You should always have one with you.
10.Hand lotion: just like your lips, your hands should be supple and without cracks. No dry hands.